For Young People
---
StoryLab is a young writers' centre and outreach program based at Paper Bird Children's Books & Arts in Fremantle WA. The program helps young people, aged 8-16 years, to develop their creative voice through the sharing of ideas and stories.
Storytelling stimulates imagination, teaches empathy; provides emotional outlets and allows children and young people to explore feelings, hopes, fears and values. At StoryLab we are inspired by young people and our programme aims to inspire them in turn by offering a wide range of fun creative workshops to capture every imagination.
Our workshops include creative writing, storytelling, performance poetry and MCing; cartooning and comic illustration, writing lyrics, comedy and plays.
Our work at Story Lab is guided by these aims and objectives:
Young people take the lead
Professional writers and artists design and deliver our workshops
We work in partnership with schools and teachers
We aim to share, publish and produce as much of our participants' work as we can, as often as we can
Story Lab is a space in the heart of the Fremantle community where creativity can flourish
Our model is based on a number of creative writing centres worldwide, including 826 Valencia in San Francisco, Ministry of Stories in London and the Sydney Story Factory.
For more information on the Story Lab programme please contact Miles Openshaw, Artistic Director at info@globetownproject.com.au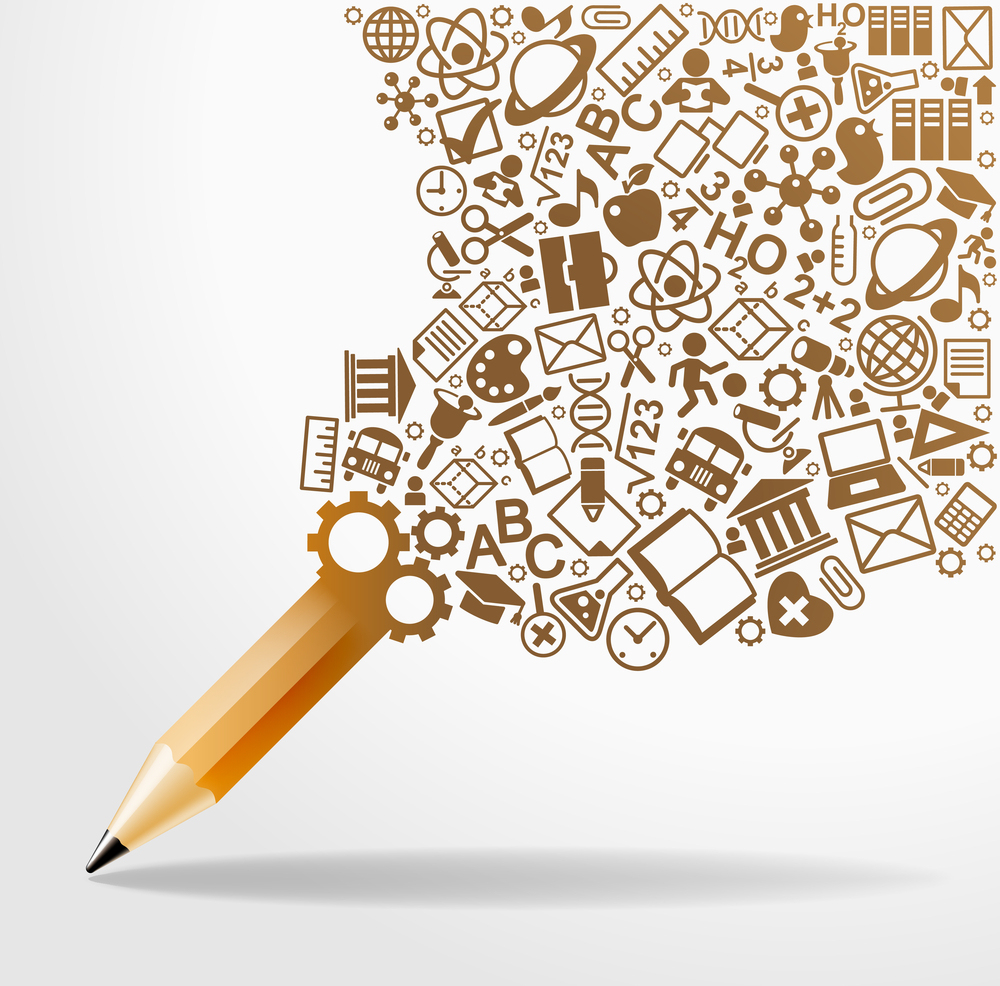 Young Writers Development Program (Ages 8-14)