Welcome to Globe Town Project
---
Globe Town Project Inc believes that art and creative activity gives everyone the opportunity to express themselves in their truest sense. We want being creative to be open to everybody and through their involvement develop the role of the arts to support positive change within our local community.
Workshops for Children and Young People
---
Story Lab is a not-for-profit Young Storytellers Centre based at Paper Bird Children's Books & Arts in Fremantle WA.
'Story Lab is a unique and imaginative way to enable young people to tell their stories, giving them voice through multiple styles of story telling.'  Mark Storen, Creative Director, Propel Youth Arts WA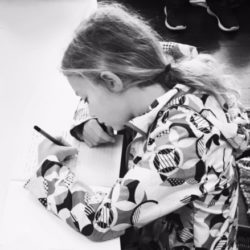 Come and give yourself the time and space to think, write and get your work into our very first publication.
BOOK NOW >