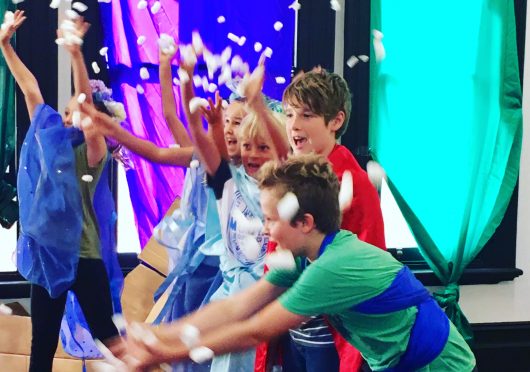 StoryLab – helping young people find their creative voice
---
StoryLab is our flagship storytelling centre based at Paper Bird Books, Fremantle. We invite writers of all levels, aged 8 to 16 year olds, to find their creative voice by sharing ideas and stories.
Since 2016 StoryLab has worked with 532 young writers and artists, run 42 programs and engaged 26 professional writers and artists.
Storytelling stimulates imagination, teaches empathy; provides emotional outlets and allows children and young people to explore feelings, hopes, fears and values.
Our programs are all run by professional writers and artists, skilled in supporting and mentoring groups of young writers and illustrators to celebrate their imaginations and creativity. All our facilitators hold up to date Working with Children checks.
DOWNLOAD INFORMATION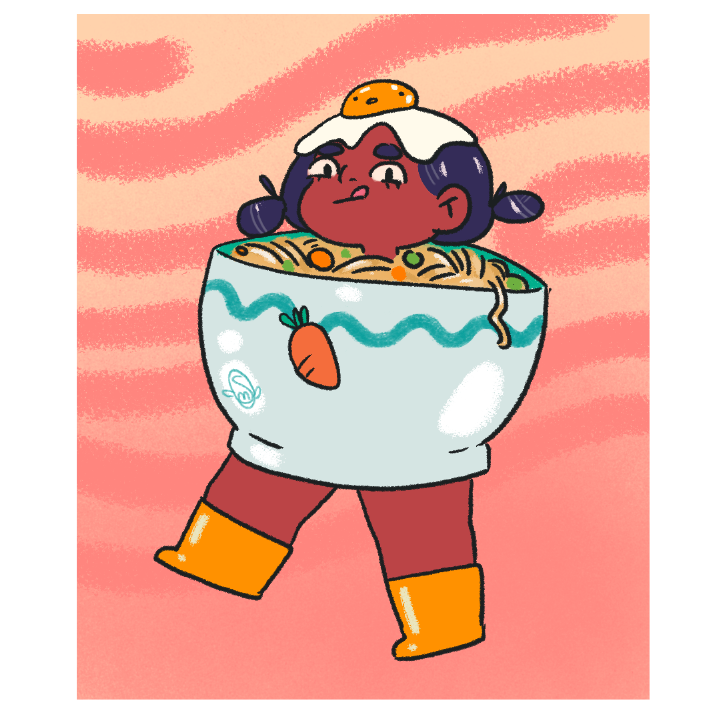 Create a comic book (Ages 8-12)
Creative writing for all levels (ages 8-12)