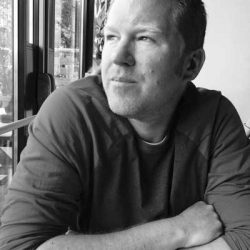 Miles Openshaw: Artistic Director and Founder
Miles is a director, producer, artist and mentor with many years' experience of working across a number of disciplines, in a variety of traditional and non-traditional settings and with many artists and non-professionals to produce creative work that inspires, challenges and entertains.
Miles holds a BA in English and Drama and an MA in Applied Theatre from Goldsmiths, University of London, and has trained with National Theatre (UK) and NIDA (Aus).
As well as being Artistic Director at Globe Town Project, Miles is also Associate Director and co-founder of Green Shoes Arts CIC, a community arts organisation based in East London UK.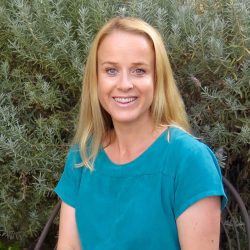 Joanna Roberts: Chair of the Board
Jo is currently a Financial Analyst with the WA Department of Treasury. She holds degrees in Economics, Accounting and Development Studies, and previously worked in not-for-profits focused on environmental conservation in Queensland, and financial literacy for young people in London. She is passionate about developing programs to inspire and support young people, particularly when it comes to anything to do with books and creative writing, and has recently finished two novels for children.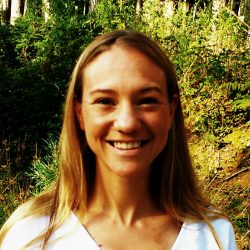 Ellie Tighe: Secretary
Ellie's career to date has spanned research, academia and consultancy. She is currently employed in a social impact evaluation role at Ruah Community Services, a Perth-based not for profit organisation providing mental health and other outreach services in the community. Ellie holds a PhD from the University of Southampton and has worked on a range of projects advocating for social justice in the developing world. Previously, she has worked with the International Labour Organisation, the University of Southampton's DECCMA project, CARE International, 3Shifts Consulting, and the Walk Free Foundation. She's a keen member of Subiaco Earlybird Toastmasters and holds the committee positions of Sergeant at Arms (2018-19) and VP Membership (2017-18).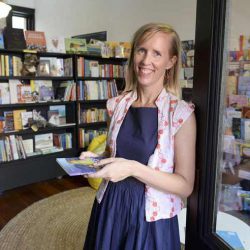 Jennifer Jackson
Jennifer is the owner of Paper Bird Children's Books & Arts in Fremantle. Paper Bird is an independent children's bookshop, story house and arts space in the heritage Moores Building on Henry St.
Prior to setting up Paper Bird Jennifer worked as a child psychotherapist within mental health services with special interest in the role arts and literature play in bringing children opportunities to make sense of their world and come up with creative solutions to life's challenges.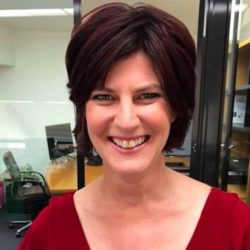 Fleur Allen
Fleur Allen is an experienced development professional delivering successful outcomes with over 20 years' experience drawn from a variety of backgrounds, including the not for profit sector, education and the community. Her formal tertiary qualifications are as a fully qualified and registered teacher having worked in the public and private education sectors in a variety of roles.
Currently Philanthropy Manager of Western Australia for The Smith Family. In this role, Fleur matches the charitable interests and passions of private donors, philanthropists, family trusts and charitable foundations to help young Australians in need to succeed at school.
With a portfolio of skills in development, partnership relationships, philanthropic stewardship, community engagement, administration, marketing, networking, client management, financial control and sales. Additionally, entrepreneurial skills, having previously set up and built businesses in visual arts, property and professional development services; achieving multi-awards.
Passionate about the Arts and the opportunities for young people and their families. Delighted to be a 'local' living in the Fremantle area.
THANKS
We acknowledge the work and commitment of past board members: Alison Kwok, Amanda O'Donovan, Brett Osler, Claire Dodd, Rachael West, Emily Arnold and Sarah Tompkin.